Articles
International Doctoral Seminar on theoretical contributions in marketing TBS Barcelona – 4th & 5th of May 2023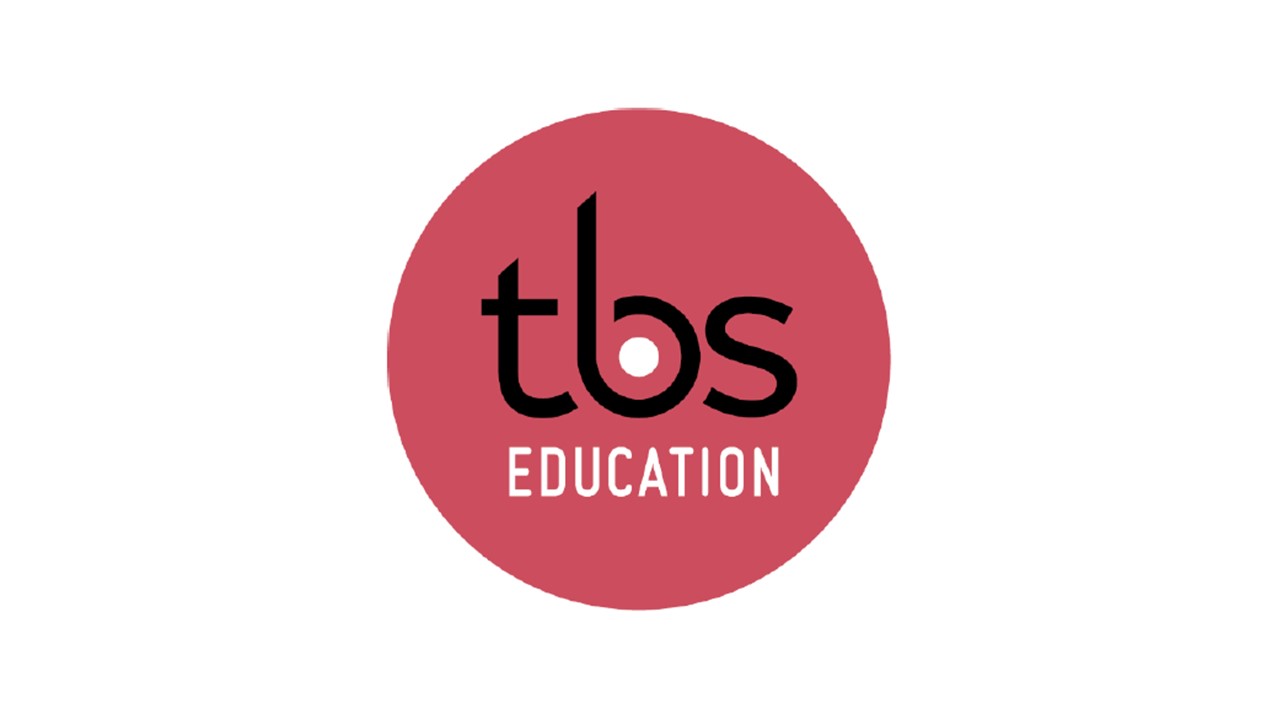 TBS Business School in Barcelona hosts an international Doctoral Seminar on theoretical contributions in marketing and is welcoming PhD students to submit their application. The seminar for all PhD students in marketing, regardless of their methodological approach. In terms of advancement of the dissertation, those who will most benefit from the seminar are students with a clear topic and research design who still have time to make use of the feedback they receive. The seminar has two modalities: in-person on the 4th of May, and online on the 5th of May, with up to six participants on each day. The in-person will be held on TBS campus in Barcelona (C/ Venezuela, 116).
PhD students will have the opportunity to present their research development to a panel of 5 professors. For this first edition, TBS Business School invites Dr. Andreas Chatzidakis, editor of Marketing Theory and Professor at Royal Holloway. Together with Andreas, the panel will be formed by Dr. Carmen Abril (U. Complutense, Spain), Dr. Fabien Pecot (TBS Education, Spain) and Dr. Carmen Valor (U. Pontificia Comillas, Spain).
The topic of this seminar is on theoretical development and making a theoretical contribution in marketing. Because of the small size of the seminar, students will have time to develop their ideas and to answer questions of the panel. Each participant will receive detailed feedback on their proposal.
Students interested in participating are asked to send a summary of their dissertation with a focus on their expected theoretical contribution (max 3000 words) before the 31st of January 2023 to This email address is being protected from spambots. You need JavaScript enabled to view it.. They also need to indicate if they wish to participate in-person or online. The panel will select up to 12 participants (up to 6 in the in-person format, and up to 6 in the online format). All applicants will receive a response on their application by the 28th of February. TBS can provide an official invitation to present to facilitate funding request for the students needing it.
The participation to the seminar is free of charge. However, the in-person modality includes networking events (a lunch and a dinner) for which a participation fee of 50€ is asked to cover for their cost. The participation to the remote event is entirely free but does not include any networking event. Although travel and accommodation are not included, TBS Business School can help participants find accommodation near the campus and give them access to a discount rate.
Panel for the 2023 edition:
Dr. Andreas Chatzidakis, Royal Holloway, UK
Dr. Carmen Abril, Universidad Complutense, Spain
Dr. Fabien Pecot, TBS Education, Spain
Dr. Carmen Valor, Universidad Pontificia Comillas, Spain