Articles
33rd CONGRESO INTERNACIONAL DE MARKETING AEMARK 2022: Jan-Benedict Steenkamp, keynote speaker.

The 33rd AEMARK Conference is pleased to announce the keynote speaker of the 2022 Conference.
Jan-Benedict Steenkamp is doctor honoris causa; PhD, MSc, BSc [all summa cum laude]. Professor Steenkamp is C. Knox Massey Distinguished Professor of Marketing at the University of North Carolina's Kenan-Flagler Business School. Further details can be seen here https://www.jbsteenkamp.com/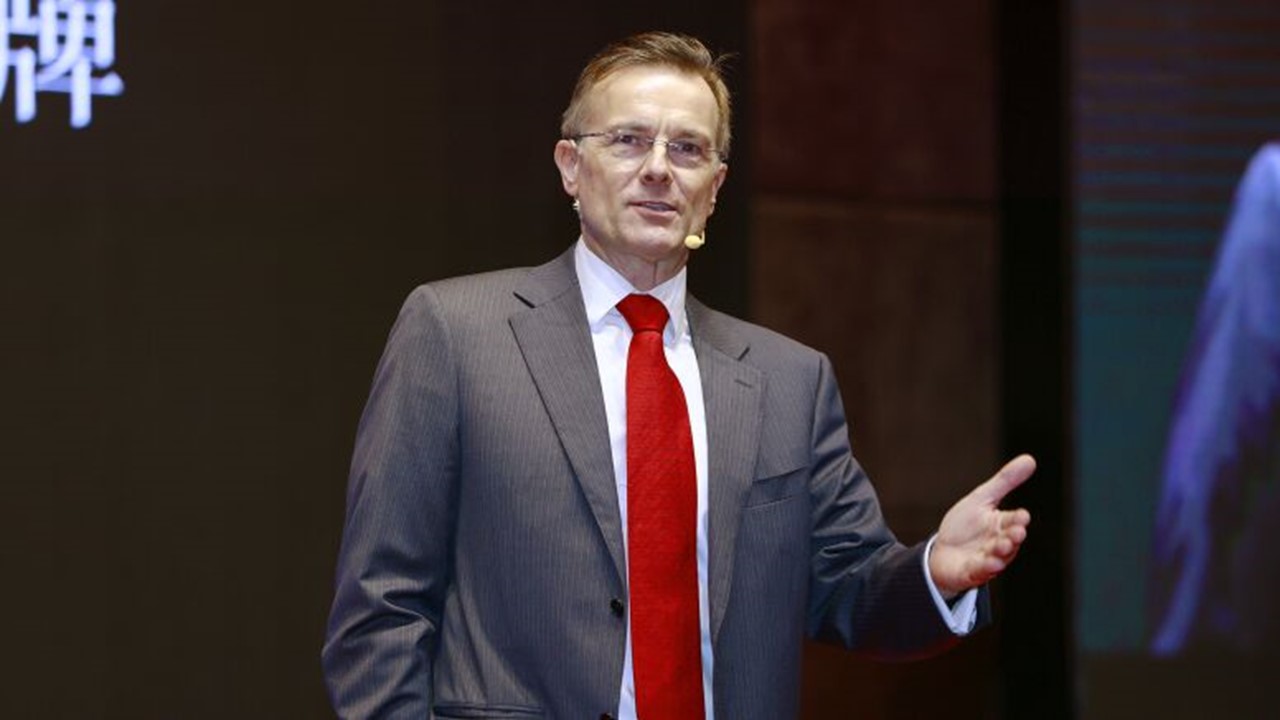 He has written over one hundred articles for leading marketing and management journals as well as leading practitioner outlets such as Harvard Business Review, Management and Business Review, Business Strategy Review, Long Range Planning, and Financial Times. His work has received more than 59,000 citations and he has a Hirsch index of 86. He has received multiple awards and distinctions, such as the 2013 EMAC Distinguished Marketing Scholar Award.
His latest book "Time to Lead: Lessons for Today's Leaders from Bold Decisions that Changed History" provides lessons from leaders who span 2,500 years and come from China, France, Germany, Great Britain, Greece, Israel, South Africa, Spain and the U.S.
Do not miss this unique opportunity for listening to his inspiring ideas at the 33rd AEMARK Conference in Valencia.
Sponsored by: